Portland, Oregon[April 28, 2021]- CedCommerce – the Magento Bronze solution partnerunveiled its new product Kogan Magento Integration Extension. This new product launch is expected to make it more convenient for sellers to sell effortlessly on Australia's giant marketplace, Kogan. The Kogan Magento Extension makes it easier for sellers to connect their Kogan stores to Magento in real-time.
Mr. Abhishek JaiswalFounder, and Director of CedCommerce comments on this new product launch, " It has been a great year with lots of progress from our Magento Development team. This product launch is going to be very helpful for online Australian sellers to expand their business and outreach visibility of their products. Moreover, they can now upload a huge number of products and sell seamlessly on Kogan marketplace."
Merchants opting to sell with the Kogan Magento extension no longer need to update any information about their store and inventory manually.
Click Here to Download the Kogan Magento Integration.
A glimpse at Splendid Features of Kogan Magento Integration by CedCommerce:
Bulk Product Upload: To avoid the manual uploading and one by one uploading of products on the Kogan marketplace, this integration allows you to upload the products in bulk with just a single click.
Automatic Synchronisation: Establishes a real-time synchronization of inventory, price, orders, and other details between the Magento store and Kogan marketplace at regular intervals of time. This enables you to keep the track of updated inventory and stock.
Simple and Configurable Products Upload: The Kogan Magento integration enables you to upload simple and configurable types of products from the Magento store to Kogan.
Rejected Orders Notification: As soon the product with invalid data is denied on the Kogan marketplace, its information along with the reason for rejection is shown to the seller in the product listing section of the Magento store.
Cron Management: With the help of the crons automate inventory, price, and order management processes to avoid the tiresome management process.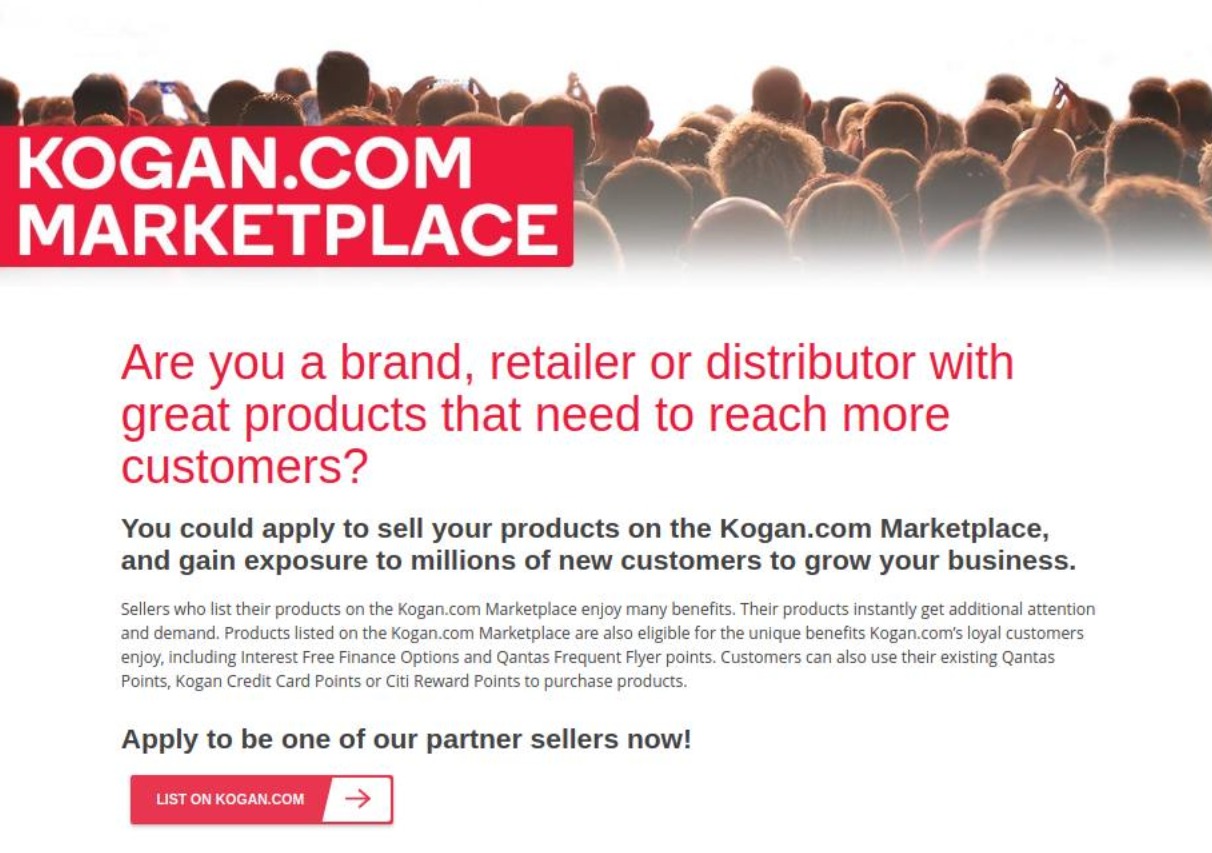 Additional Features by CedCommerce:
24 X 7 Customer Support
Dedicated developer for your account
Step by Step User Guide for Installation and Configuration
Explainer Videos
About CedCommerce:
CedCommerce is currently named among the leading eCommerce facilitators in the world. Since 2010, CedCommerce has been simplifying the way of selling for online sellers easier and thrifty. We help merchants to connect e-store based on frameworks like Magento, Shopify, WooCommerce, etc with all the big and small eCommerce marketplaces. Apart from eCommerce solutions, We also provide various services like Open Source Development, SEO, Web development, etc.
The post CedCommerce Launches Kogan Magento Integration for Australian Sellers appeared first on CedCommerce Blog.